No one knows for certain when this coronavirus or COVID-19 pandemic will end but we are all aware that it's extremely affecting both national and global economy. Every day reports all over the world show how several industries are struggling to stay afloat and fight their probably biggest business roadblock to date. But while a large percentage of the business world is hurting by the unfavorable impact of this pandemic, some industries are seeing a lot of opportunities and benefiting from the current limitations we are all experiencing.
With the radical change in the US business landscape in the past few weeks due to coronavirus, all kinds of businesses are starting to get creative and learn to adapt. However, here is a list of industries that are currently thriving and will continue to thrive post-COVID-19 pandemic.
Offices are just one place that social distancing is almost impossible to implement. Thus, many companies favor the work-from-home scheme to keep their business running while protecting the health and wellness of their employees. To keep seamless operations, though, team coordination and communication among staff, leaders, and all stakeholders are significant. This is why virtual meeting providers get instant fame. These online platforms, such as MS Teams, Zoom, Skype, and Google Hangouts, offer convenience in hosting virtual meetings at the comfort of everyone's respective homes. Business experts project that this industry will continue to outperform other industries as many employers are becoming more open on offering remote work after the pandemic.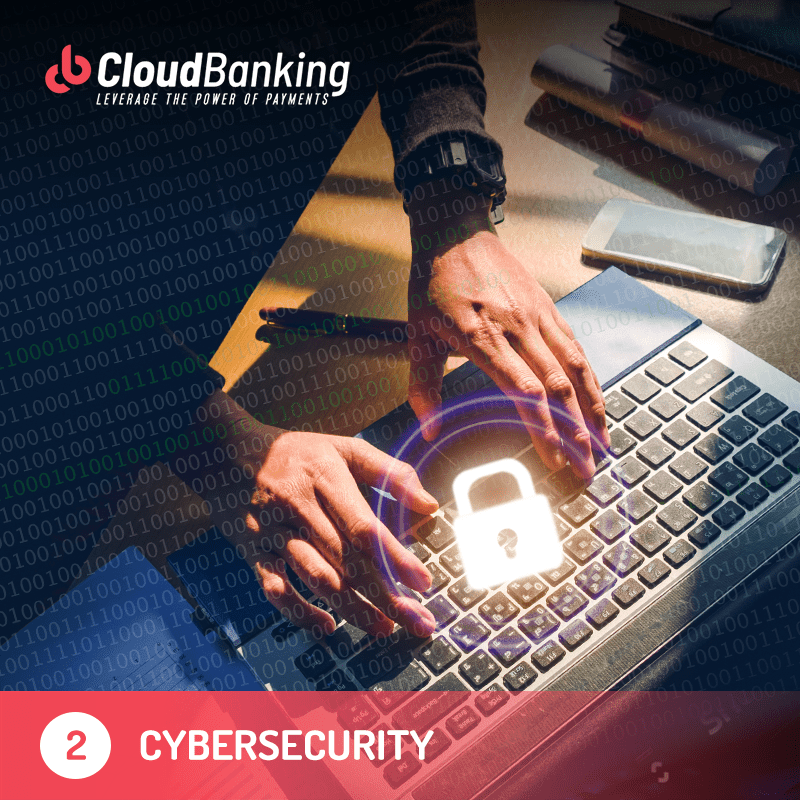 There is no denying that due to coronavirus we have increased dependency on digital tools which makes our data more susceptible to hacking. Yes, even this time of global crisis, fraudsters are actively attacking innocent people. One of the modus operandi of scammers is sending spam email campaigns with the names and logos of trusted institutions, including banks, humanitarian groups, or healthcare societies, to get readers to click on dangerous links. These illegal activities urge companies to tighten their data protection measures and strengthen their cybersecurity.
The restrictions put in place due to COVID-19 had made many parents instant teachers as many schools across the globe have closed. In order to educate their children, parents depend mainly on online learning resources. E-learning resources are tools that support students' learning and parents or teachers teach a particular lesson using computers and the internet. Some academic experts even forecasted that this could be the start of the transition from the traditional classroom setting to e-learning even the schools or universities reopen.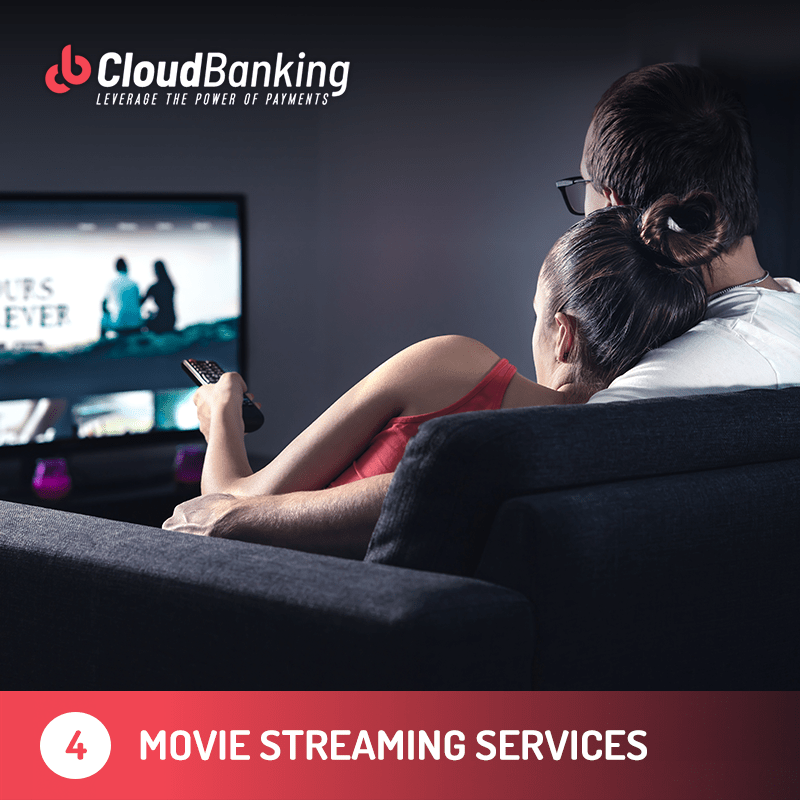 What's the name we are all thinking of right now? Yes, it's no other than Netflix! Over 2 decades, Netflix still holds the title of the most popular film streaming service in the world. This company somehow keeps us sane and takes away the boredom we are experiencing being stuck in home for weeks. Netflix promises to continue a unique service even post-pandemic, thus, many old and new subscribers are likely to keep their subscriptions even our lives go back to normal.
As many vulnerable people were advised to stay at home, grocery delivery services become an immediate household service staple. You would be surprised to know that the website traffic of groceries, supermarkets, and retailers is overwhelming that they had to turn away some orders. However, even when everything goes back to normal, many customers will likely have grown comfortable with the luxury of having grocery orders arrive on the doorstep instead of having to walk and wait in a queue in the store.
Food and drink are some of the basic human necessities and no pandemic can ever change that. Hence, despite the restrictions, we are still wanting to savor our fave mouthwatering food and drinks. To keep the business running during this situation, many restaurants and cafes tend to facilitate takeaway orders or delivery instead of completely shutting down. It'll be surprising if small businesses return to dine-in only when everything goes back to normal.
With the current limitations set, we cannot just go around and shop for the things we want. Thus, many of us have turned to online shopping to not keep ourselves waiting until the restrictions are lifted to buy a new phone, a new pair of pants, or just anything we want to buy.
Pharmaceutical companies are now in a race to find and produce a vaccine against coronavirus. The companies who will discover the scientific breakthrough to prevent or cure COVID-19 will certainly yield significant profit. But even the pandemic is not existing now, continuing infectious prevention and treatment research is pivotal; hence, this is a thriving business pre, during, and post-pandemic life.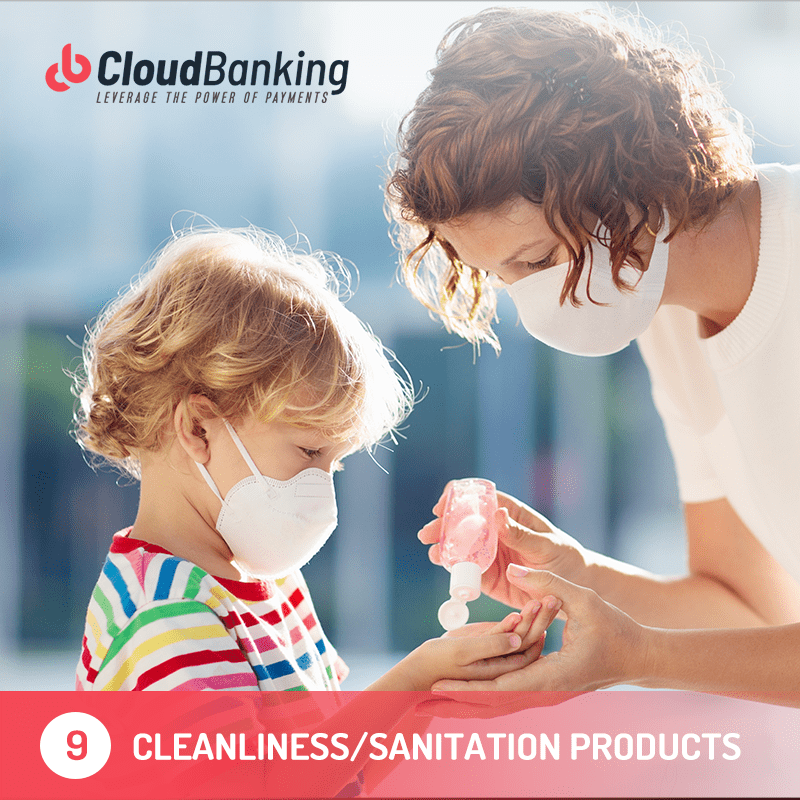 As the adage goes, prevention is better than cure. And the rise of the number of infected people and the outbreak of this disease has taught us all to value personal hygiene and sanitation more. Good hygiene practices can be one of our shields to fight this disease. Hence, wash areas and hand sanitizing stations are having been installed in many public places and frequent disinfecting of worktops is being observed anywhere.
Demands for personal protective equipment (PPE) are growing exponentially especially to those highly infected countries. Noticeably, supplies are fallen short everywhere in the world. In light of this, manufacturers will be kept in business to meet the new demand.
Source: MSN Money