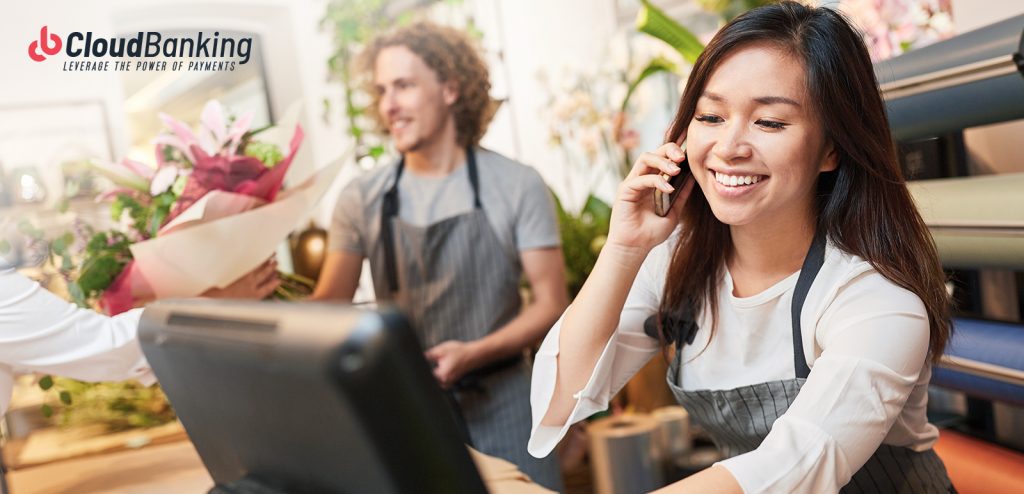 Transparent Pricing, Seamless Transaction and Reliability
Admit it or not, these are the three things you will be looking for when it comes to consider a payment gateway for your business. We need you to trust us that we will take diligent care of your hard-earned cold cash.   
Also, there is this satisfaction when you can see our money transaction, and have it exchanged for goods and services, personally.  Then there is the psychological effect, this feeling of gratification when you hold cash in your hands or see it in your bank account. This is the same feeling we have with physical objects that have become a source of pride. As Maria Kondo would say it: "It sparks joy."
Setting up an online payment method for your business is no longer a challenge when you consider CloudBanking payment gateway. According to  research, 86 percent of customers make online purchases via credit or debit cards, and more than 60 percent consider it to be their preferred payment method when making an online payment.
A payment gateway refers to software that securely interfaces between an eCommerce website and a customer's preferred mode of payment, which can be their bank account, credit card, debit card, gift card, or any online wallets. With CloudBanking Payment gateway, it becomes easy for your business to accept several types of electronic payments. Instead of you having to set up and run all the software, hardware, connections, and security, CloudBanking offers a complete all-in-one solution. For many small and medium-sized businesses, the ease of payment gateway is an effective way to run online or in-store business.
There is a global pandemic that puts a curb ball on everything.  The coronavirus is here, and it is has put everyone at risk. Any casual thing we do then is now turned deadly. Even the mundane things like talking, shaking hands, touching an infected surface can be contagious since you can never tell who got it because this virus can be asymptomatic. This is the new normal.   
Such a situation calls for innovative ways to make our lives somewhat back to what we know how things are, with some rail guards keeping everybody safe. We need to counter the threat of this virus, even if it means forgoing somethings that we used to be and not doing everything in-person.   
Now, this is where online payment comes into the picture. 
Here are some reasons why you should consider CloudBanking  compared to other payment processing platforms:  
1. No monthly fees  
Besides having affordable rates, CloudBanking has no monthly minimums. Not only that, but it also does not have any setup fees, hidden fees, and cancellation fees. Plus, they accept and have real-time fee reporting, tokenised and encrypted customer data, POS integration, and interchange transparent pricing. They are also the best for businesses accepting basic credit, debit, and ACH processing.  
2. Accepts high-risk merchant accounts  
One of CloudBankings' unique capabilities is ensuring approval for high-risk merchant accounts, which boosts revenue, minimises chargeback ratio, and help prevent fraud. In fact, this is how CBD transactions are made in the United States.   
3. Equipped with a Dashboard System  
The CloudBanking portal can also save information about returning customers so that payment will be just a few clicks. It is protecting you from complex interfaces that takes time and can cause a hassle.   
It can also helps you see the transaction made within a day in just one glance.   
4. Able to manage cash flow  
CloudBanking has developed a single and streamlined cash flow management solution that can manage all payments. It is designed for merchants to get paid on-time while saving them from the administration cost for chasing payments and long hours of reconciling payments in your accounting system.   
5. Equipped with a responsive API  
 CloudBanking has a very responsive application program interface (API) compared to other payment processing platforms. Experience no buffering while transacting with this platform.   
It is equipped with customer management, invoicing, recurring billing, and other added features. CloudBanking can help your business extend its capabilities of your website through innovative Developer APIs. It also has tools that assist developers to create fully custom sites with cutting-edge payment solutions. Moreover, it can work with accounting apps and eCommerce solutions.   
6. Has an easy-to-use web-payment solution   
Have the convenience of accepting payments anytime, anywhere. All it takes is any digital device and an internet connection. What makes this payment gateway unique is it can support multiple users. It allows payment authorisation from anywhere via the internet; this can be accessed at the same time by someone from your brick-and-mortar store or the delivery unit in the field.  
To summarise, opening a  CloudBanking account can open the door to many possibilities that can be good for anyone's business, granted a business owner could harness its full potential. Its integration with other applications is limitless, and there are new apps under development every day.   
CloudBanking has its benefits from having fewer expenses going to payment centers personally to keeping our hands off the banknotes, which is potentially a carrier of the coronavirus.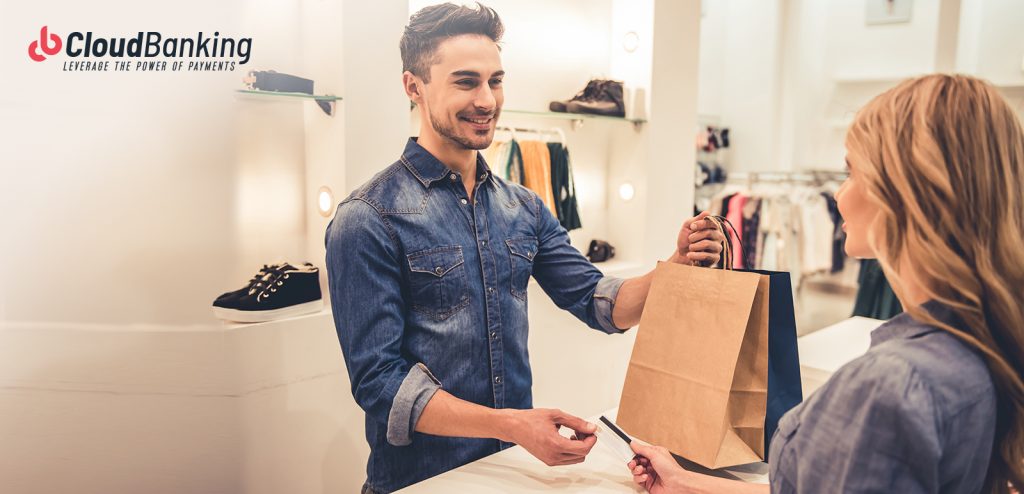 Besides keeping everybody safe from the potential harm of the COVID-19, it makes us rethink our health. This health scare makes us re-access our priorities, moving forward. This even includes the way we do banking. This is crucial for businesses as it should still be running even in these trying times.   
Cloudbanking, though considered a new player in the payment processing platform, is making a buzz even if it is a newcomer in the business.   
Moreover, CloudBanking is also making a mark with its innovative features, easy-to-use platform, and plugin options to alleviate the burden of running a business