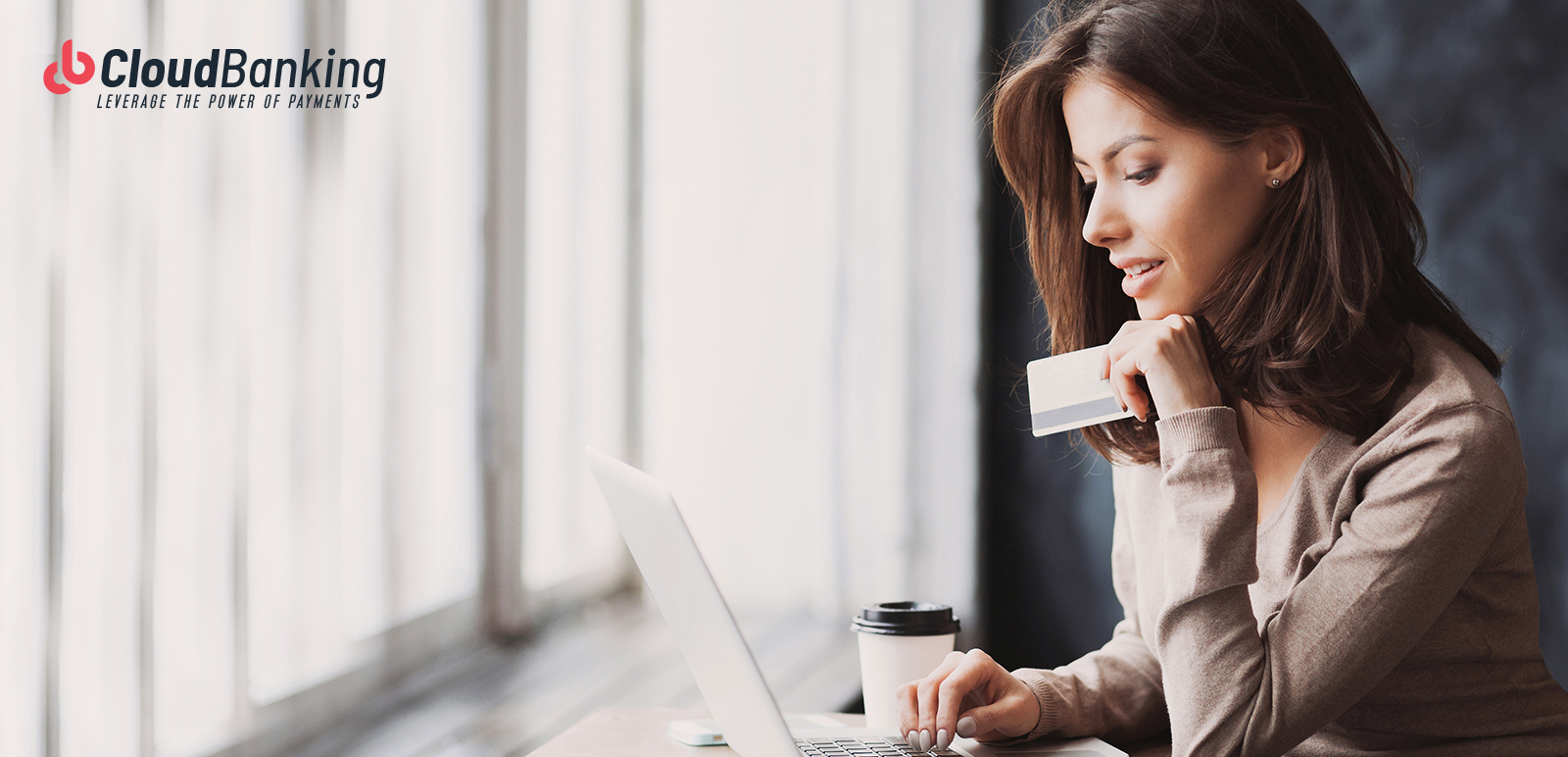 COVID-19 has changed life, affecting every aspect of our lives. People all over the world are adapting to the 'new normal'. While students are adapting to online learning tools, business owners are shifting towards virtual services to keep their day-to-day operations going. During the Pandemic, virtual payments have been keeping economies running and helping people reduce contact with Coronavirus. ​
​Virtual terminals at the point of sales, such as Quick Response (QR) codes or near-field communications (NFC), are making it less likely for the virus to spread to others through cash payments. Digital payments are limiting in-person transactions and ensuring customers buy essentials from the comfort of their homes. The innovative payment solution provided by CloudBanking is helping small businesses keep revenue flowing during an uncertain time with a secure data transaction and fraud protection. ​
The pandemic has forced many businesses to rethink their strategies and payment processes. Even though World Health Organisation has never advised against using cash, many businesses are accepting cashless payments. As the pandemic started, the use of cash had been declined. In Australia, demand for cash fell by more than 50% between 2013 and 2020. Digitisation has been a way of leaving the cumbersome, historical artifacts of coins and banknotes behind.   ​
Due to the pandemic, merchants had made online payment safe, fast and easy to follow so as to make customers feel satisfied with services. It is crucial for online and in-store business owners to make the checkout process as easy and simple as possible to boost sales. ​
​Here Is How Virtual Payment Has Made Life Easier Amidst Pandemic: ​
​Virtual payment offers a variety of payment methods upon checking out. Depending upon your target market, businesses can determine which method their customers would prefer. When you select the best-suited methods, you will be ready to get the attention of customers visiting your store. ​
Once you lure your customers in, it is not advisable to redirect them to another website to pay. Virtual terminal via CloudBanking redirects your customer to the same website to pay for their items. It helps you to keep your customers on your website as they are familiar with the payment merchant you selected. ​
It is an indisputable truth that your customers will make silly mistakes. At times people mistype important information like excessive zip code numbers or providing a wrong part of the address. To address this issue, you can automate the form to validate the data and auto correct any mistakes. If you have a returning customer, it pays to make the checkout easier and swifter by saving their important details via Virtual Terminal function.​
Some Key Facts ​
The volume of contactless payments and interactions with virtual terminal has surged during pandemic. The surge in contactless payment adoption is largely led by retailers. According to an August 2020 study by National Retail Federation, you no longer need to wonder where you can use contactless payments as 67% of retailers now accept some form of no-touch payment at the point of sale. ​
Moreover, a research by Visa's "Back to Business" Study indicates that consumers' reluctance to use cash will only increase even post-pandemic: ​
78% of consumers changed their shopping habits during COVID-19 and now shop online whenever possible, prioritise contactless payments at checkout, and use less cash; ​
62% of respondents have used less cash since the start of the pandemic due to safety concerns; ​
48% will not shop at retailers that only support 'contact' payment methods (such that require contact with a cashier or POS terminals); ​
12% has completely stopped using cash. ​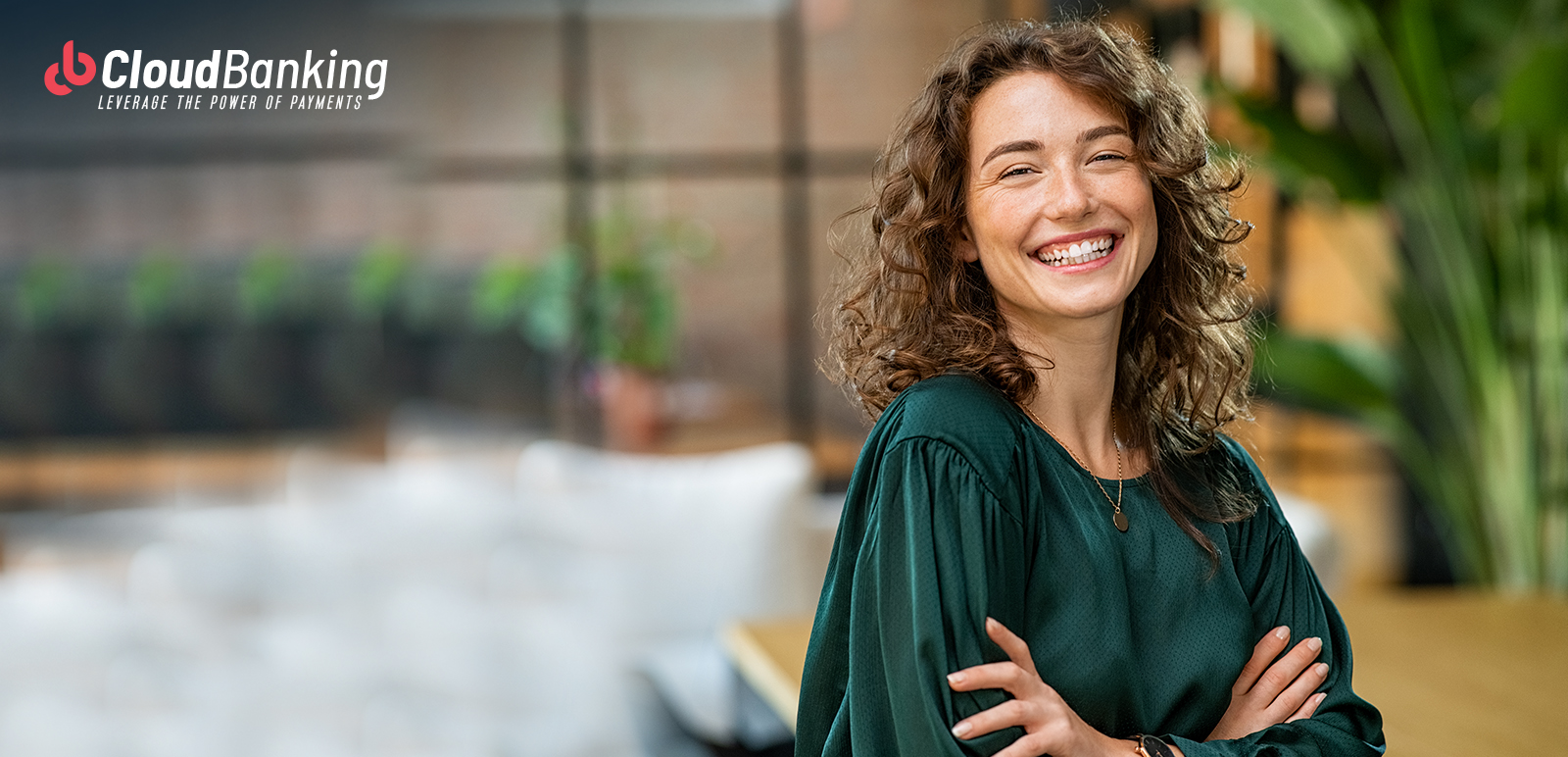 The COVID-19 pandemic has created a situation where both consumers, businesses, and governments are strongly aligned on reducing the reliance on cash. ​
​Conclusion ​
The pandemic has also prompted more consumers to discover the benefits of virtual payment. It requires less surface contact, can be made on the go, and at a faster pace. The CloudBanking Virtual terminal offer seamless integration with online retailers and makes the payment experience fully embedded into the consumer retail journey, further increasing the convenience of usage. Companies has to act fast on innovative payment technologies to boost their sales and delight customers. ​
A survey conducted in May 2020, suggests that digital banking has become the new normal for most consumers: ​
As more businesses accept payments via virtual terminal, security risks and payment fraud reduce proportionally. Virtual terminal for payment card processing provides improved security and anti-fraud mechanisms. Predictive analytics and machine learning have emerged as two strong contenders for attaining real-time monitoring over anomalies. Such 'intelligent' systems can scan over through billions of transactions and identify unusual behaviour faster and at a higher accuracy than the current rule-based systems most banks rely on. ​