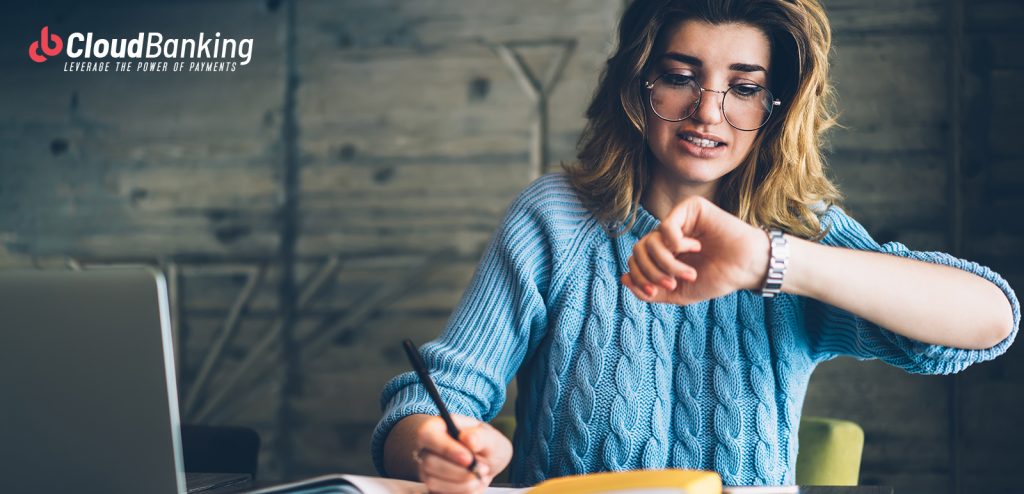 Subscription payment, also known as recurring payment, is a charging method that enables merchants to bill customers automatically on a fixed schedule for a specific product or service. It provides several advantages for both merchants and customers, including simplicity and predictability of knowing the cash flow for business and the amount of the bill for customers each period. Today, businesses in every industry use subscriptions to draw customers in and sustain over a long period of time.
What do you need to know before choosing your subscription payment services?
There are several requirements and capabilities that you, as a merchant, have to know before choosing a subscription payment services.
The Payment Provider Should Offer Choices Around Features
A payment service provider needs to offer choices around what services are available with different subscription tiers. When clients select a specific subscription plan, the platform should automatically provide or deny access to features depending on the chosen tire. Similarly, the feature of providing various levels of payment plans allows you to appeal to your customers' needs and their preferences.  
Payment Provider Must Have Capabilities to Charge on a Recurring Basis 
After customers select their tiers and initiate their subscription, payment processing must be able to follow through with the recurring charges. CloudBanking has the recurring feature where it can invoice and bill customers according to the specific schedule agreed to has an access to payment processing platforms that can accept a wide range of digital payments, from credit card, debit card to direct debit. 
Payment Provider Must Have Customer Management Capabilities  
Subscription payment solutions should store information about customers, including the products they subscribe to, price, payment types, billing cycle, add-ons, and more. CloudBanking's payment solution share this information to businesses, to provide customer service and respond to request from customers about their subscription levels.
Payment Provider Should Give Self-Service Access to Customers 
Customers must have the ability to initiate subscription billing on their own for a particular product or service. Cloudbanking's recurring payment provides the option where the customers have the ability to browse features, input payment information, and start a subscription with one click.  
The Payment Provider Should Be Able to Automate Cash Workflows
By converting manual data entry processes to automated workflows via accounting integration, CloudBanking can improve billing accuracy and increase billing efficiency across the board. A subscription payment provider should have the ability to automate cashflows, including invoicing and revenue recognition based on individual customers'' account.  
The Payment Provider Should Be Able to Analyse Billing Performance
The subscription payment services should be able to provide real-time billing data for the businesses so that they can understand the effectiveness of their subscriptions. This helps merchants to refine business models over time and maximise the lifetime value of their customers.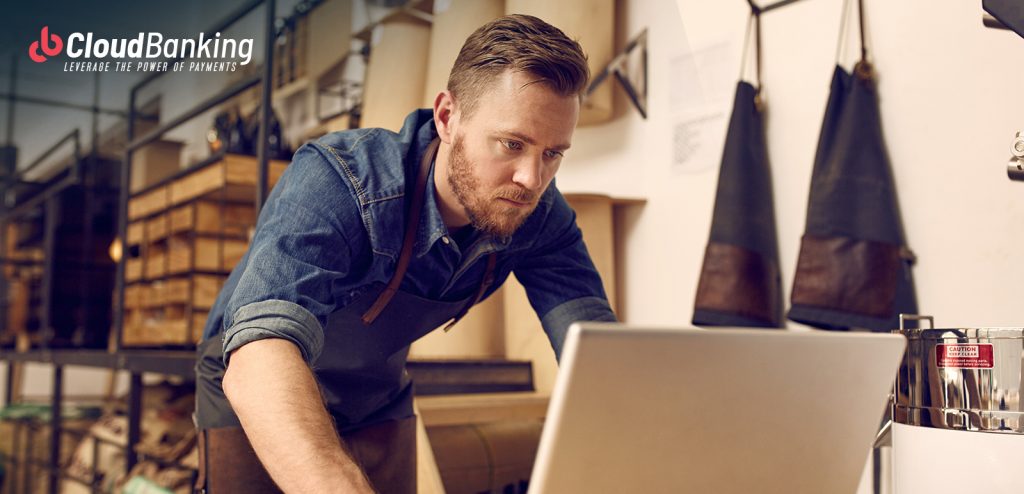 Why Should You Consider the Benefits Of Subscription Payment Services? 
A subscription payment business models have several benefits for both merchants and customers and help in engaging a long-term relationship with customers.
There Are Several Benefits to the Subscription Payment System
Subscription plans help minimise risk, where customers enter their billing information once via automated payment. Less input means fewer opportunities for mistakes or fraud.
Subscription payments offer you predictable income. When customers make payments on a regular basis, the payment amount and date of payment is usually known. This helps you to easily predict revenue each month and helps focus on your business growth with real-time financial information.
Having a subscription payment and billing system in place allows you to automate your recurring payments and produce invoices for each transaction.
Subscription payments open the door for more upselling opportunities, therefore expanding your revenue. When customers budget the monthly subscription fee, they will be able to consider the add-ons and other affordable features.
Subscription payment services can collate data and make changes to customer accounts and reports. This helps you to focus on building your product brand while the subscription provider does the job of invoicing and personalised billing.
Conclusion
Choosing a new subscription provider does not have to be a difficult task. All you need to consider is to reduce your cost and optimise your business process with a provider that is right for you.
To compete for your product or service in the industry and provide customers with the convenience of making payments, businesses should always follow the process of upgrading to subscription billing technology. CloudBaking provides subscription billing and recurring payments for business where they can offer customers convenient and tailored ways to pay.
Setting up a subscription billing system does not have to be difficult. If you are ready to switch to a new provider or want a bit more information on CloudBanking, give us a call at 415.223.8459, or apply now to get started.