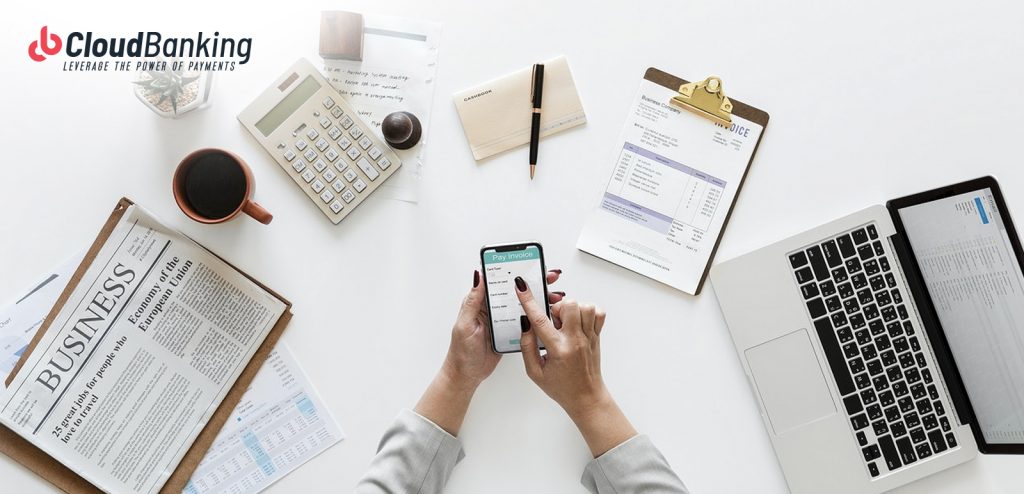 Accounting software is one of the most indispensable tools for any business of any size. As a business owner, you would know how difficult it is to manage all your finances manually. It is responsible for simplifying financial operations through strategic planning and control of business processes within an organisation. ​
In previous days, maintaining ledger books for a business means recording every transaction on paper. However, businesses of all sizes use accounting software to track revenue, as well as to forecast sales, and manage inventory. It helps businesses to reduce human error that comes with accounting on paper and allows you to access critical information in few keystrokes. ​
But with so many options available, finding the right accounting software for your business can be difficult. Getting the right software allows you to see how all key financial metrics of your business are progressing. It allows you to make smart and accurate decisions. ​
Well at the beginning, it might seem like a lot of work upfront – doing your research and measuring your business needs. But it can save you a huge amount of money, time, and energy. If you make a snap decision based on a Google search, you could land your business in trouble. Relying solely on hearsay from other business owners can also be a trap as you could end up with software that might be missing features relevant to your business. It's best to do some research on your business's nature and its needs on accounting features because each business has a unique financial profile. ​
They are some accounting software on the market that allows you to successfully control transactions even without an accounting degree. ​
With these many options available. Finding the right accounting software can be difficult. Here are few ideas to help you find the right software for your business: ​
Consider your business needs and accounting features​
You need to look at how your business operates and make a careful selection of the different types of software on the market. Depending on your business industry, you might need to consider specialised software that is designed to help businesses in your niche. For example, there are applications customised for businesses in the manufacturing sector, retailers, and restaurants. ​
Doing your research is important because the application you choose will directly impact how your revenue is managed. It is also important to consider that even though accounting software can make the task of keeping books easier, it still requires a certain amount of financial literacy. ​
Consider online accounting applications.​
Online Accounting applications can be accessed from any location with a strong Internet connection, and you do not need to purchase software licenses or servers to run them. The installation of upgrades and patches is done on the server end, so you and your IT staff do not need to worry about keeping the software up to date. ​
Moreover, it can be accessed using a tablet, laptop, or smartphone. Furthermore, your records are kept secure at a data centre far from the physical location of your business; this ensures their safety in the event of a local disaster or another destructive event. ​
Review your accounting budget​
There is business accounting software available to suit all budgets. General applications for a broader user base may be downloaded free or bought off the shelf at a lower price. ​
However, the more specialised the software is, the more expensive it gets, because the user base for specialised software is usually relatively small. If you want something specific to your industry or customised for your company, you should be prepared to pay a premium. ​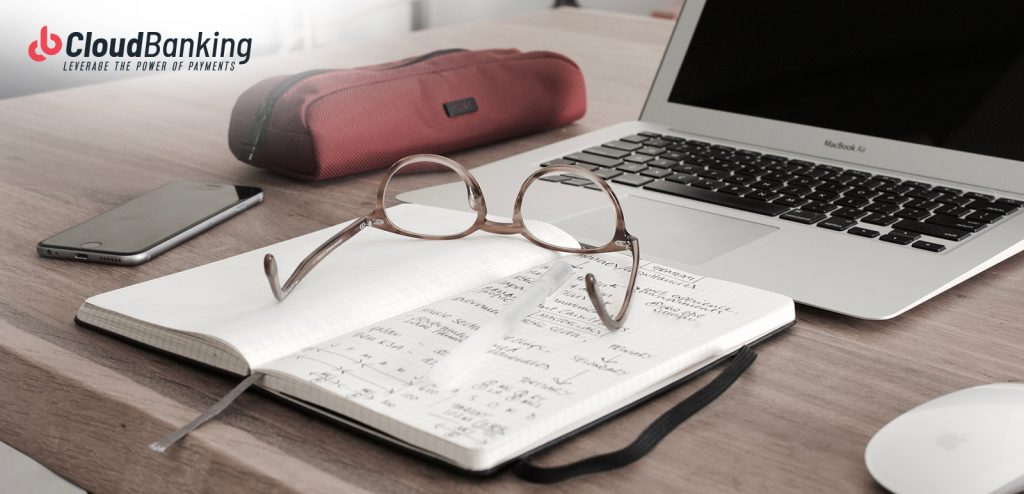 Conclusion
Before choosing any accounting software, always consider the add-on feature that accounting applications can bring to your business. For example, they may allow you to access the software remotely, accept payments online, and integrate the accounting software with your e-commerce software. CloudBanking payment platform offers a game-changer program that allows you to securely connect and access your information in the cloud. By synching up, you can automate your vital business processes, such as payment processing and reconciliation, which save your valued time and resources. ​